The 2018 SWIM has a number of special supporters and ambassadors.
Please reach out if you are interested in beING involved in the 2019 Q180.
I'm pleased to announce that Gabriel Gate will be volunteering at the Q180 this year. There is still time to sign up today. Please email admin@queenscliff180swim.com
2019 Swim Shirt
coming soon
Mick Pik Photography
www.mickpik.com/
Taking a photo is easy these days with cameras becoming vastly more sophisticated than ever before. To capture a great photo is something a little more difficult. As Michael's experience extends into the fields of Graphic Design, Video production, darkroom technologies and other visual art forms, if you need a corporate photographer, contact Michael Chambers.
The Q180 Team is very HAPPY to share the new branding!
The Q180 Swim represents family, fun and community. The new logo was inspired by the happiness the Q180 swim brings to Queenscliff.
Our family focused community event has a simple goal; to bring neighbours together from close and far to the beautiful Queenscliff beaches for a day of swimming and smiles.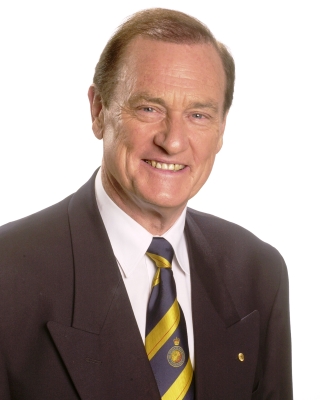 THE OFFICIAL VOICE OF THE SWIM
It is with pleasure that we welcome our official "voice" for the 27th @queenscliff180swim. The nostalgic Pete Smith 'lady's and gentlemen' is joining us as the official announcer. Thank you Pete